Our team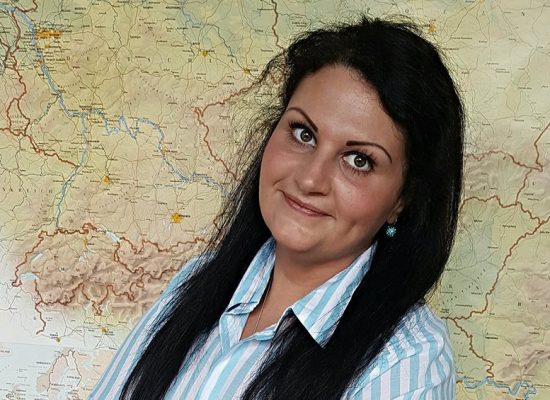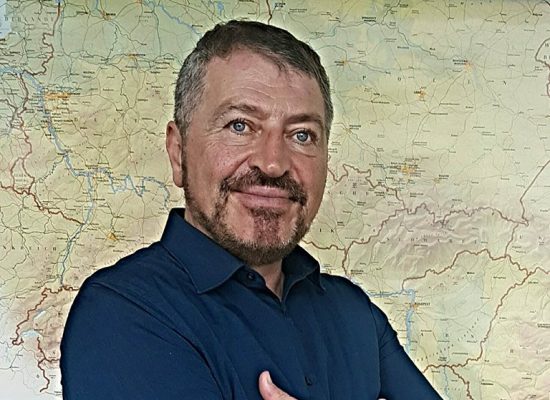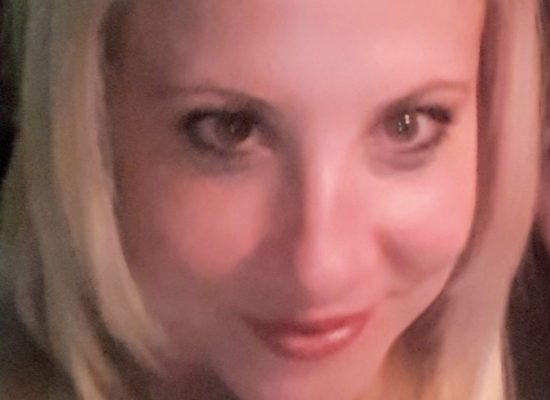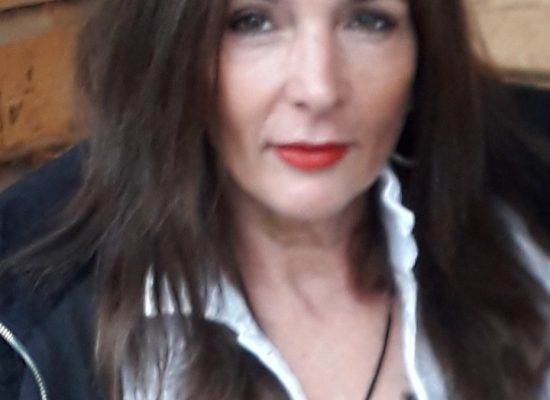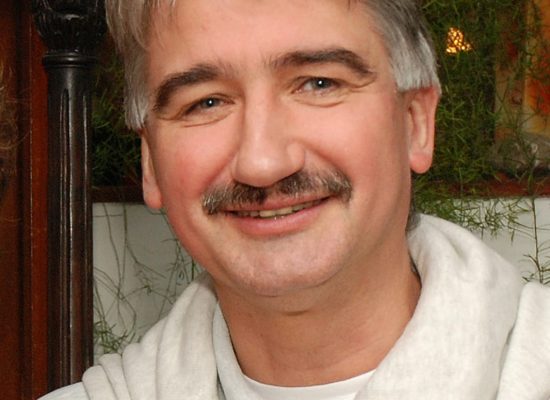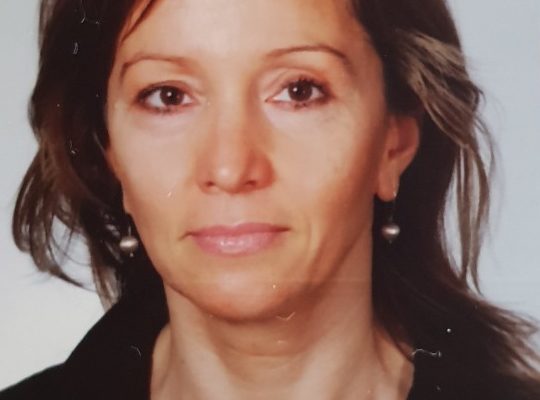 About us
"MORE THAN A GUIDE"
it's a TOURISTIC WEBSITE: You are now on a website which mainly offers you tour guides for sightseeing, interpreting and other services in tourism whether you are at home or abroad. It supports the possibility of the sale of tailor made tourist services. This site ensures that service users should take the advantage of getting a personalized experience on their own personal needs at optimum cost in any part of the world. The portal's goal is:
to tailor the transparency of trade of services in tourism
to increase the access of information of the travelers
to get and use the most appropriate tourist services and increase the number of satisfied visitors
CONTACT US
Do not hesitate, contact us!
HU-2234 Maglód, Ady Endre street 25.
Call Us on telephone:
+36 70 949 3933
Write Us an email:
tours@guidetobook.hu